Dining
Seven distinct dining destinations. Unlimited, sumptuous flavors. This is where cravings get satisfied and you discover new ones. To dine at Hollywood Casino St. Louis is to experience the very best of the region – all server with signature hospitality.
Caption Goes Here
Keeping you up-to-date
99 Hops House: Dine-in and Carryout
Sunday – Thursday: Noon – 10 p.m.
Friday & Saturday: Noon – Midnight (Carryout only from 10 p.m. – Midnight)
Charlie Gitto's: Dine-in and Carryout
Sunday – Thursday: 4:30 p.m. – 9 p.m.
Friday & Saturday: 4:30p.m. – 10 p.m. (Last Seating at 9 p.m.)
Phat Tai: Dine-in and Carryout
Daily: 5 p.m. – Midnight (Carryout only from 10 p.m. – Midnight)
Celebrity Grill: Temporarily Closed
Hollywood & Grind: Temporarily Closed
Final Cut Steakhouse: Closed
Eat Up Buffet: Closed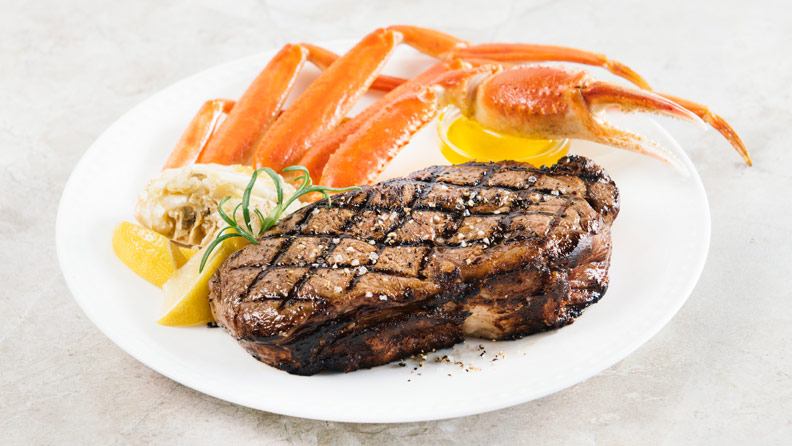 From the finest steaks to the most sumptuous seafood, we invite you to see all the incredible food our Chef has prepared for you. Savory a juicy steak, cooked to perfection, in the elegant dining room or enjoy a stiff pour of your favorite bourbon, scotch or whiskey.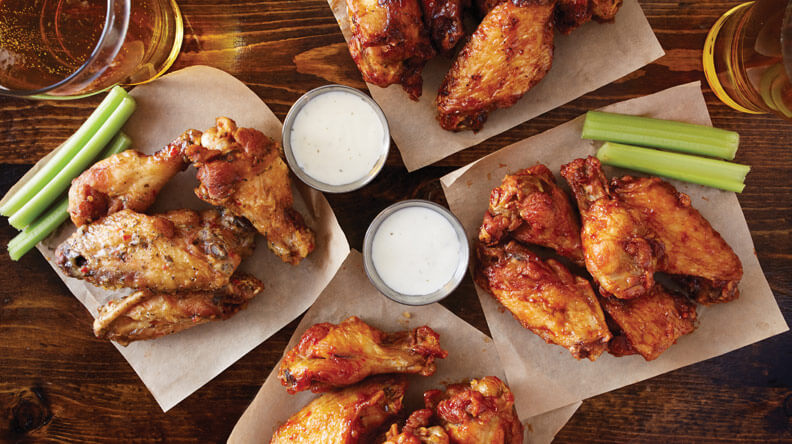 With 99 different beer choices and upscale versions of your favorite bar foods, the party in your mouth is sure to be as hoppin' as the one at the bar!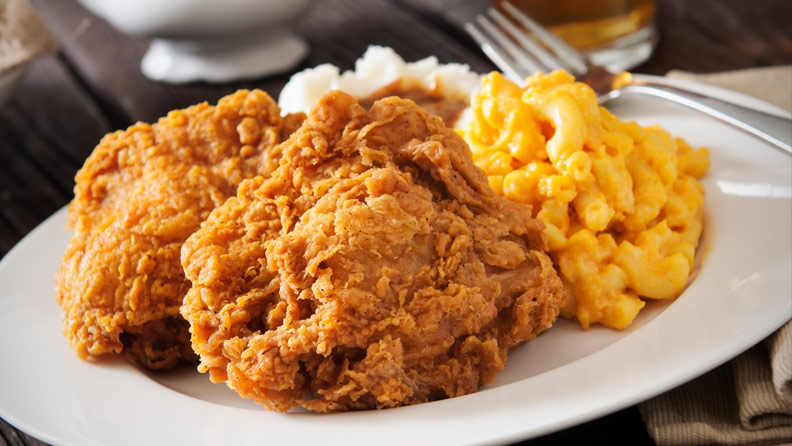 Good times meet giant portions at this spectacular feast of scrumptious foods, decadent desserts and fresh seafood. Go for seconds. Try for thirds. But make sure to save room for fourths.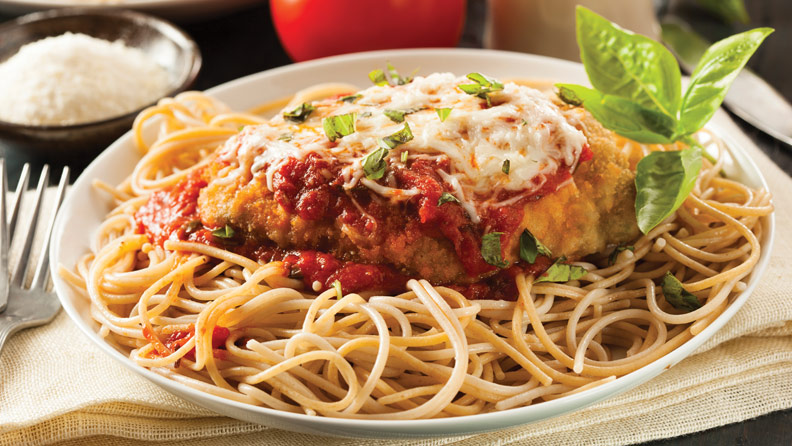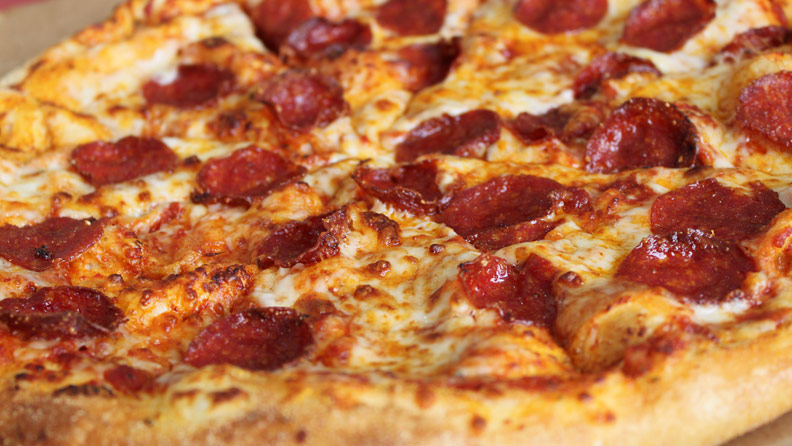 This classic American grill features burgers, sandwiches, hot dogs, pizzas, and milkshakes, and it's all right on the casino floor!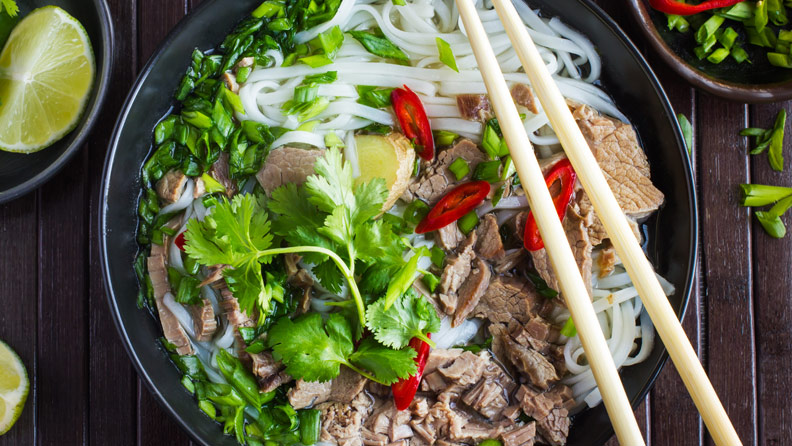 You don't have to leave the gaming floor to indulge your taste buds, as Phat Tai is located right off the Asian gaming room. Try some amazing Pho or beef and broccoli!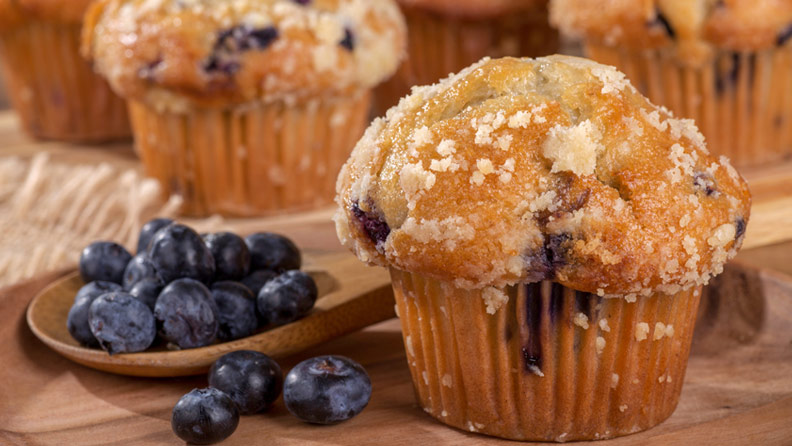 Rise and Grind! Hollywood never sleeps, so get your morning pick-me-ups right here! We have coffees, teas, breakfast platters and baked goods plus lunch!